I'm keeping my fingers nimble and my brain working as I move through a set of sixteen interview questions from a series of photographer interviews that piqued my interest several years ago.  While up to this point, the majority of the questions have focused on photography. I've talked about how I got started, how I make time to pursue it, and what I love to shoot.  I've touched on my favorite photo, photographers who inspire me, and how I challenge myself creatively.  The questions are starting to shift in focus a bit, and I am being asked to consider the person behind the lens in greater depth.  Let's see what develops.
*photographer interview questions courtesy of Courtney Slazinik of Click It Up a Notch.
How Would Your Family and Friends Describe You?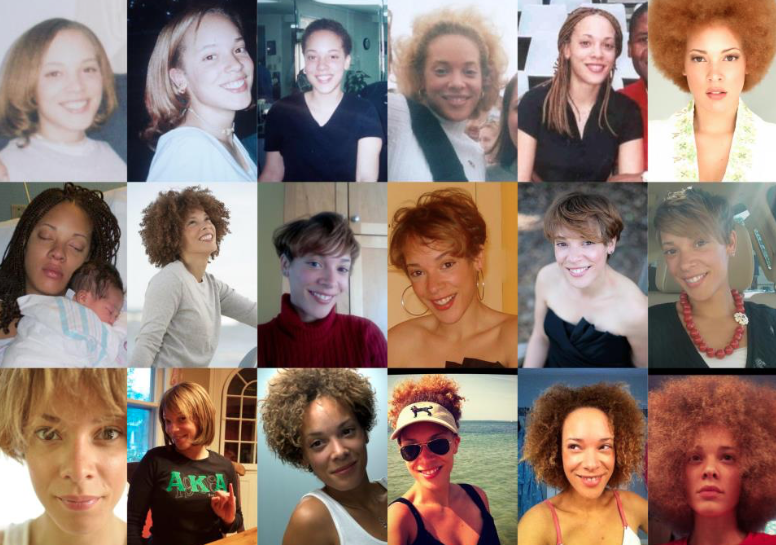 Ugh, I have put off answering this question for the longest time.  I'm not a fan of talking about myself. Having to think about and then report on how others would describe me feels like a punishment.  *le sigh* One must suffer for one's art, n'est-ce pas?
While I think it depends largely on who you're asking, ultimately, the consensus would be that I'm creative.  My mom tells me that I'm supremely organized and hardworking.  My daughter recently told me that I always look good in photos. My husband said I was athletic (take that middle school gym class!) and on occasion, he's told me that I'm kind of funny.  As for my friends, I'd like to think I'm a reflection of the qualities that they like best in themselves.
---
Also published on Medium.