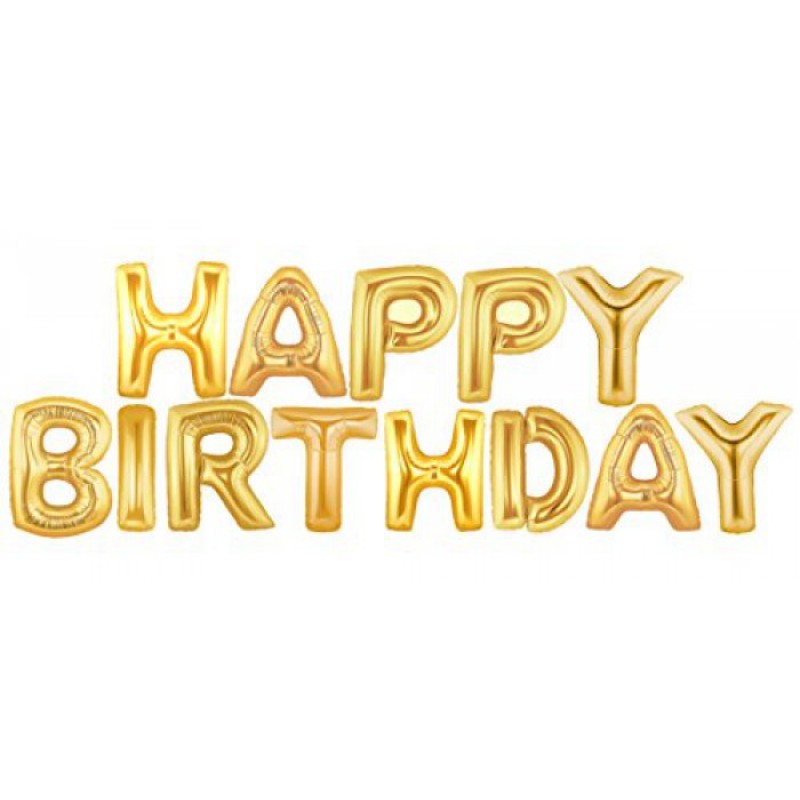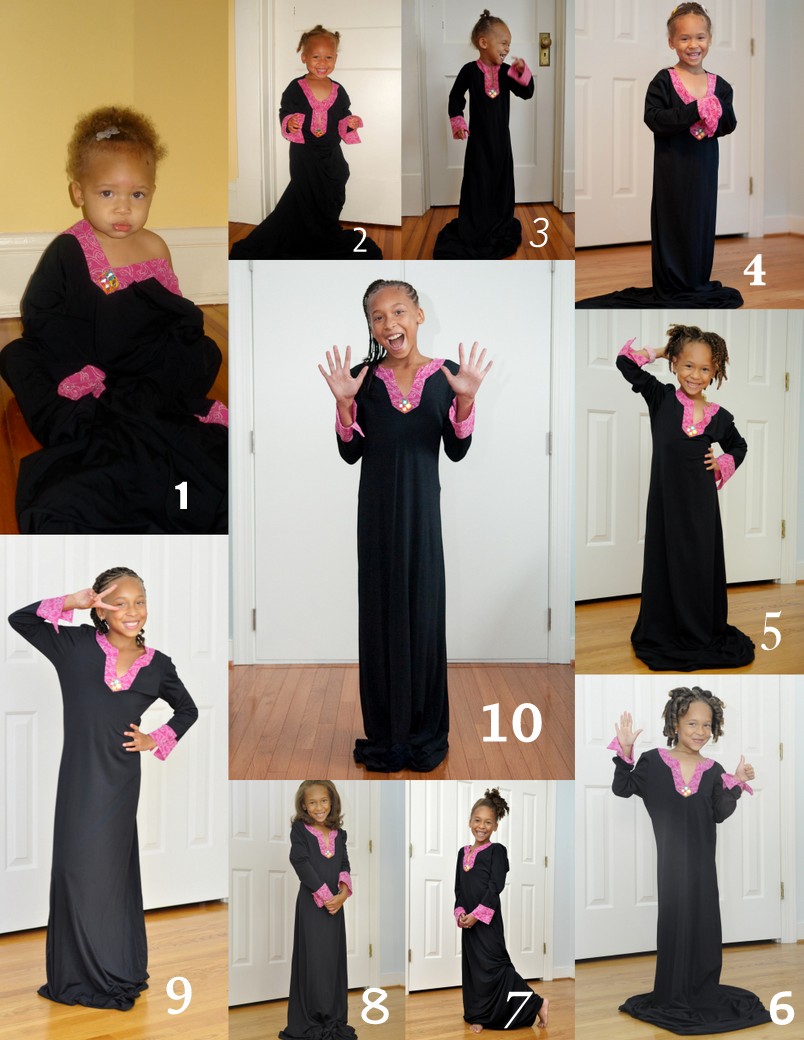 09/08/07
3:27 am
7 lbs.
Another year, another step closer to that dress just about fitting you properly. I'm thrilled and frightened in equal measure at the prospect!
Every time you put it on, every time you see that it isn't as loose as it was last year, your face splits into that sweet, sweet smile and laugh spills out of you.
Happy, happy birthday, my C-Beezey.