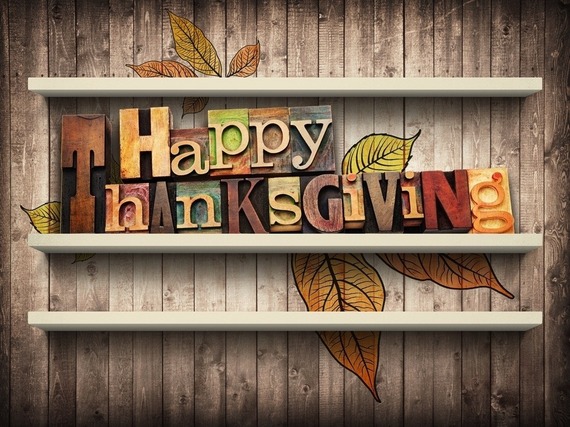 My Thanksgiving wish for you. . .
May you be called to the table on time.
May the blessing be powerful, thoughtful and delivered by someone who believes in "short and to the point".
May your plate be heaping with delicious food you didn't have to prepare.
May the meal be plentiful enough for seconds and to-go plates.
May your turkey be moist and flavorful, may your sides be warm and abundant, and may your tea be sweet and your cider have bite.
May many hands make light work of clearing the table, and may yours not be among them.
May your pants have enough elasticity to accommodate multiple plates without having to undo the button.
May the football games be exciting, may the board games end in smiles instead of tears, and may the Wi-Fi be password free where ever you go.
May your IG feed make you smile, may your Facebook feed make your laugh, and may your Snapchat feed make you glad they don't last very long.
May family and friends fondly reminisce about Thanksgivings past, enjoy the present with a grateful heart, and look to the future with hope.
And above all, may your grandma get home when she "ret ta go".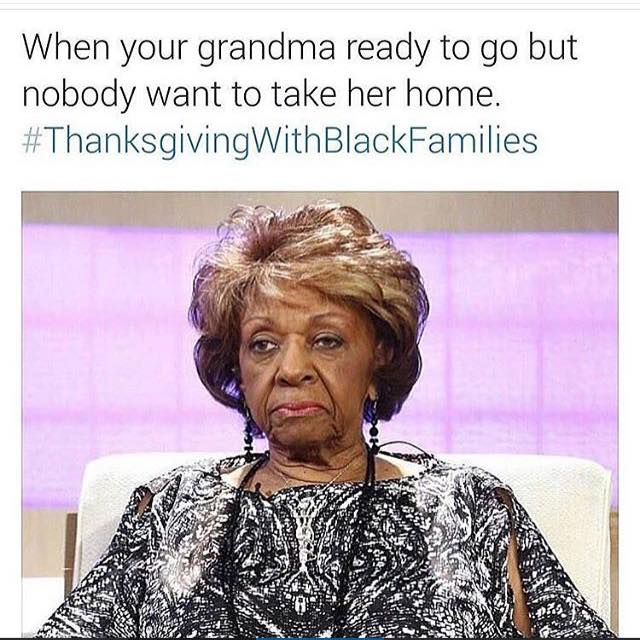 There is always, always, always something to be thankful for, a sentiment to keep in mind not only for today but always.  I'm grateful for the blessings that are my husband, my children, my family and my friends. I'm grateful for my readers and my followers.  There are too many blessings to count, but know that I will take a moment today to reflect upon them all.   Thank you for letting me share a piece of the holiday with you!
Happy Thanksgiving, y'all.