I've reached the point of the summer where I vacillate between wanting these hot and lazy days to stretch on for another few week and doing drive-by of the school to see if I can throw the girls inside on the off chance the somebody, anybody, left a backdoor open.
I have felt like I have been running a marathon since last September. The back to school ramp up — the clothes, the shoes, the books, the supplies — was dovetailed with the grand opening of The St. James, the massive sports and entertainment complex that is the brainchild of my husband and his business partner. The fruition of this project is what they have been tirelessly working on for the past five years. Meanwhile, I've been holding it down in RVA, little by little getting the house, the children, and myself, ready for the transition up 95.
We've known for several years that we'd be making the move to NOVA eventually. That bit of information was like a stone in my pocket that I'd turn over in my hand just a little bit every day. By the time The St. James opened in September, there was a thumb-worn groove in the middle of that stone.
The school year began with the girls going into 8th, 5th, and 1st grades. We navigated the early days of their respective grades, settling into new routines, and adding on a few additional activities, like tennis for all and basketball for C. Every time we left the house, it looked like we were moving out. Backpacks, snack bags, and busy bags for the sisters not doing an activity. Gym bags, Target bags (because there's always a return to Target), and grocery bags. Mom taxi was in full effect, trying to maximize each outing to its fullest.
On the heels of September came my favorite time of year — Fall! Oh, I love the fall. Tall boots and vests over chunky sweaters! Pumpkins flavored everything! Crisp weather and crunchy leaves underfoot! Halloween!
Then life decided to get cute. Things started moving at warp speed. November brought the beginning of the high school search process for M. Nine schools made the list, each with their own application and requirements. Coupled with that, we were searching for new schools for C and V, which added more applications, letters, and careful planning. Any school with a bus had my vote, and of course, things like curriculum, diversity and inclusion, and matriculation made the list.
I decided to host the family for Thanksgiving seeing as we'd be packing up in the new year. Even though Christmas decor and pre-sales start earlier every year, Black Friday has become the "official" start of the Christmas wind up. No sooner than the plates were loaded in the dishwasher and the last of the desserts wrapped in foil did Christmas blew through leaving a trail of holiday paper, tape, and candy wrappers in its wake.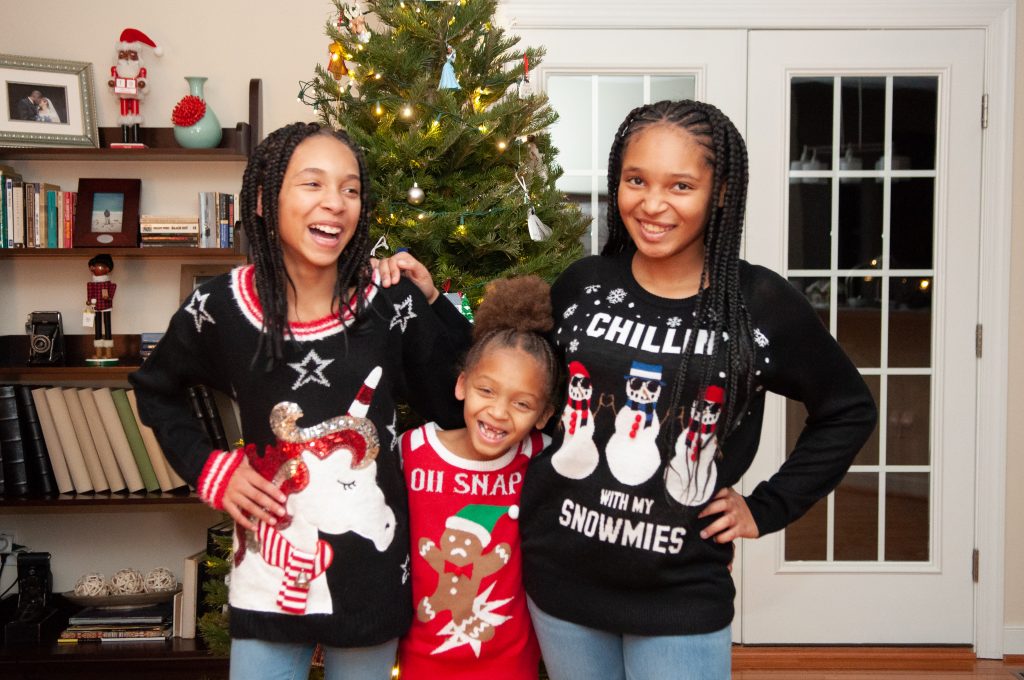 The new year found M working as a page in the Senate Leadership Program for Virginia. For seven weeks, she lived in downtown Richmond, working during the General Assembly session, and learning about Virginia governance and history. In the midst of her time, scandals erupted over the behaviors of the Governor, Lt. Governor, Attorney General, and First Lady of Virginia. Conversations on racism, consent between adults, and how your "private behavior" is not always private subverted our usual family time talks about school news, vacation plans, and negotiations for more screen time.
We made it through February, March, and, April trekking up and down 95 to check out schools, having day visits or interviews, before squeezing in some family time during spring break. The school acceptances came in. I secured movers and started taking things off of the walls. The upcoming transition began to get really real.
May is a chaotic time for moms even in the best of circumstances. After Mother's Day, the month spirals into a mad dash of end of year celebrations, programs, and making sure that the children don't completely check out before the final grades come in. I received an email from one of M's teachers urging all the parents to keep one foot on the kids necks' (my words, not hers) because she wasn't going to let them just coast on though until the end of the year. Homework was being collected. Projects were still due. Showing up to class wasn't enough.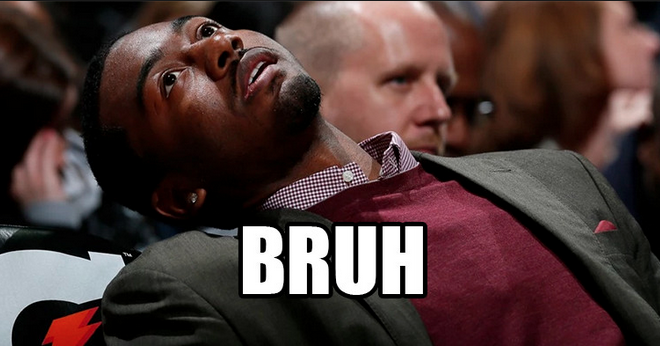 There was Teacher Appreciation Week, End of Year Parties for each grade, followed by the various celebrations marking the culmination of the Class of 2019's middle school journey, and finally graduation. In the midst of all of this, I was simultaneously packing up the house and packing up the girls trunks and duffles for camp.
Of all the moves we've had — and there have been plenty — this one was by far the least stressful. Maybe I'm just a pro at it by now. Maybe I'm just at the point where I don't let the upheaval get to me any more. Whatever the case, the move went as planned. The day after the move, we drove out to WVa and dropped V off at camp.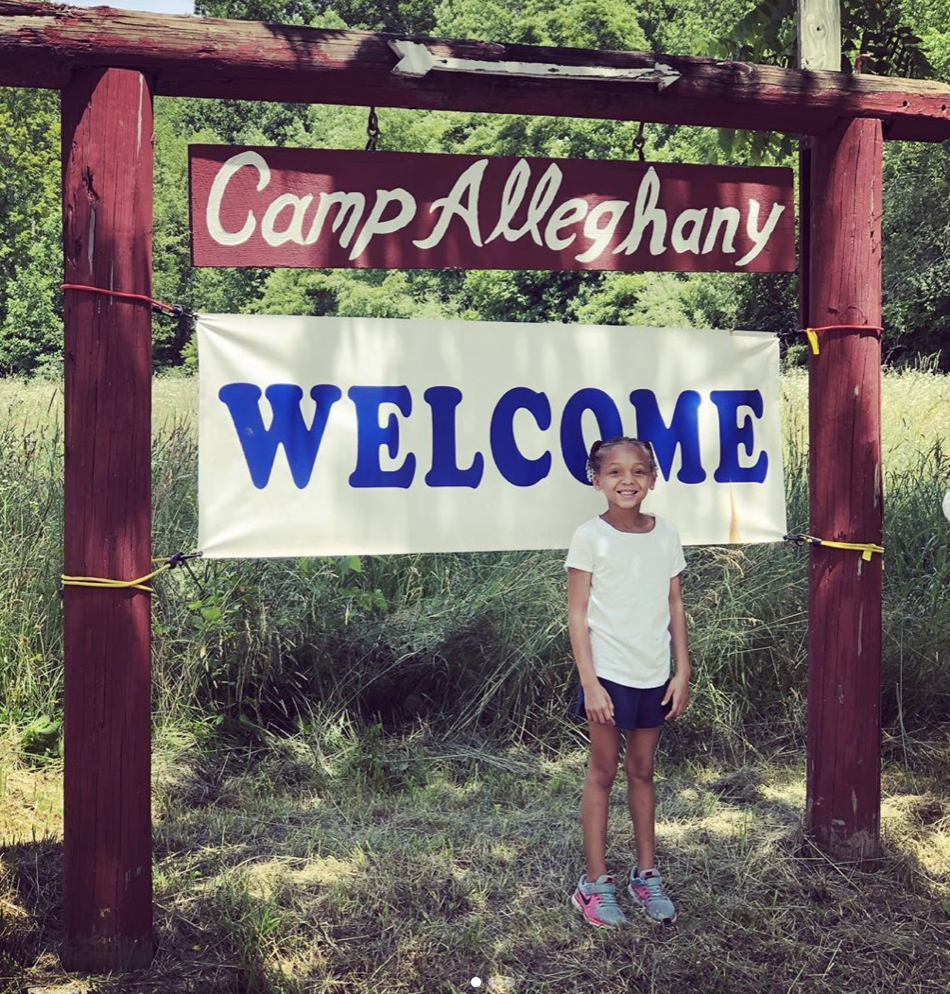 After V returned from mini camp, there were about three weeks where the girls did camps at The St. James. C is played so much basketball, she fell asleep in the car before we even left the parking lot to go home. And M started weight training, trying to catch me with her gains.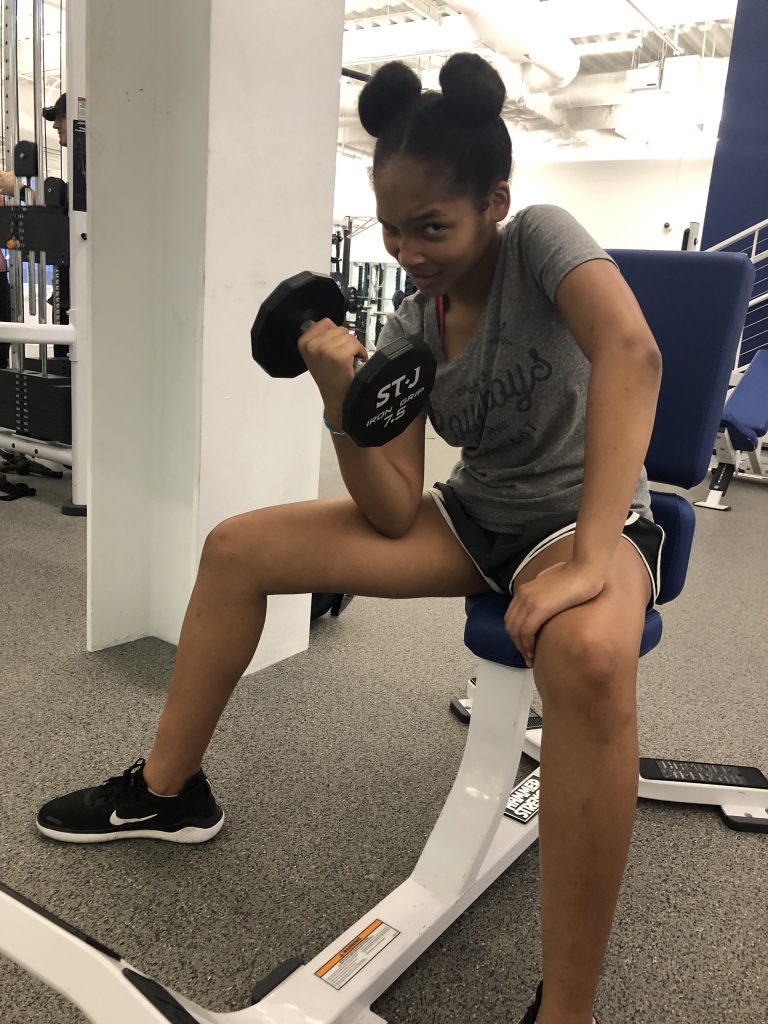 And just like anywhere she goes, V's is Ke$ha – the party don't start 'til she walks in. Someone is always calling our her name whenever she comes through the door.
All three girls went to sleep away camp in mid July. They lived their best lives doing drama, canoeing, archery, rifle, and dance. For three weeks, they were totally unplugged from their devices. They were forging friendships with girls from home and abroad. The husband and I enjoyed some quality time trying new restaurants, visiting museums, and doing a whole lot of nothing on the beach in Miami.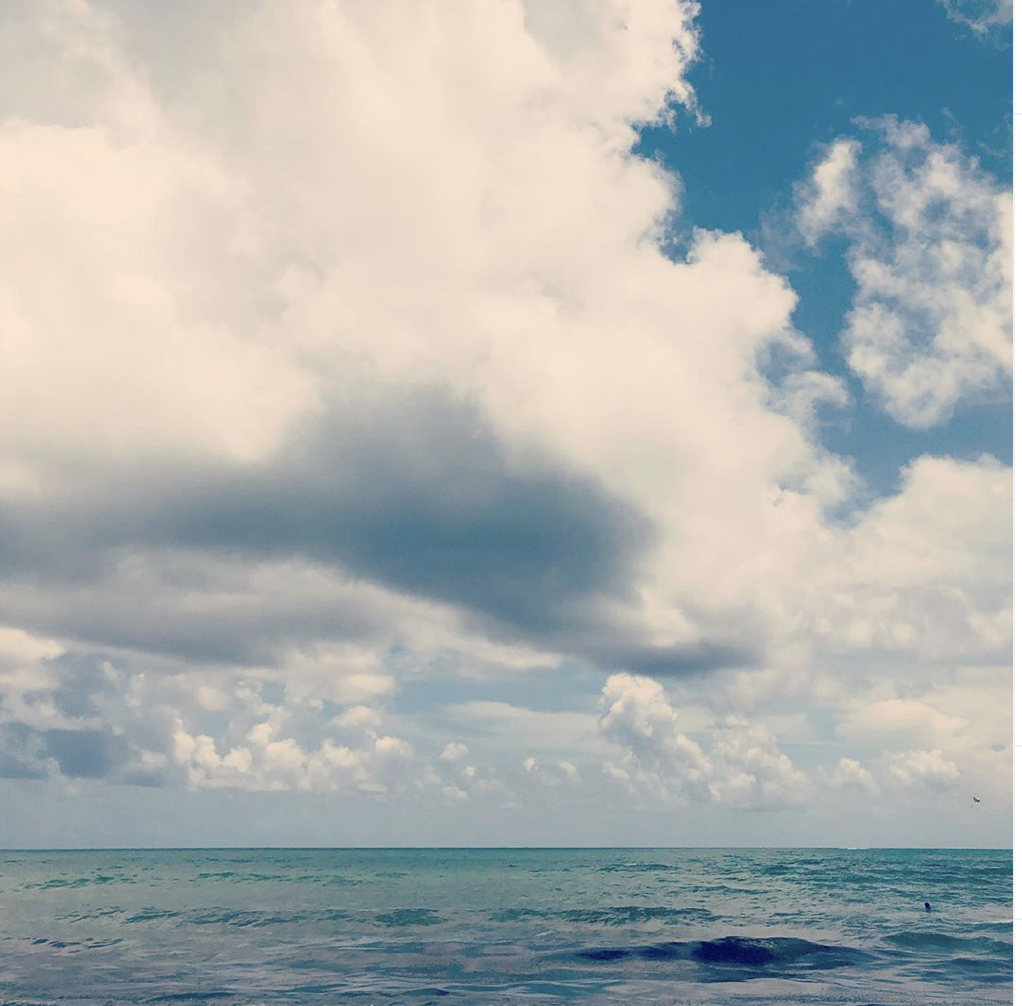 While I sent the children postcards every other day (still Captain of Team Do the Most), it was a while before we heard anything from them. We didn't hear from C until the end of the second week, a brief three sentence missive confirming proof of life and that she was having a great time. We received a handful of letters from M and V, mostly short recaps of their adventures, with a few plaintive "I miss you's" sprinkled in for good measure. V would take to stuffing her envelopes with grass and flower petals, asking in the accompanying letter if I had received them. Side note: dead grass and dead flower petals are as frustrating to clean up as confetti and glitter from baby shower and bridal shower invites. There had been a rumor that flora wasn't the only thing V had taken to stuffing in her envelopes, but blessedly, no surprises came my way.
The girls got back from camp, completely filthy and exhausted (as they should be), this past Saturday. They've made seamless transition back into the "real world" of social media, snacking, and streaming.
V: Mom! Guess what? I went three whole weeks with no TV!!
Me: I know! That's amazing. Want to see if you can go for longer?
V: Let's not get nuts.
And here we are, today. August 7th. While the girls took advantage of their dwindling summer sleep-ins, I went for a run in the neighborhood. As I jogged up the driveway, I stopped by the mailbox to pick up yesterdays mail. Bill, junk mail, bill, and one small envelope with V's distinctive chicken scratch on the front. A last note home that made it to our address well after she did. Seeing as I was outside, I wasn't too worried about grass clippings or four leaf clovers spilling out around me. Leave it to V, of course, to graduate from grass on her last letter.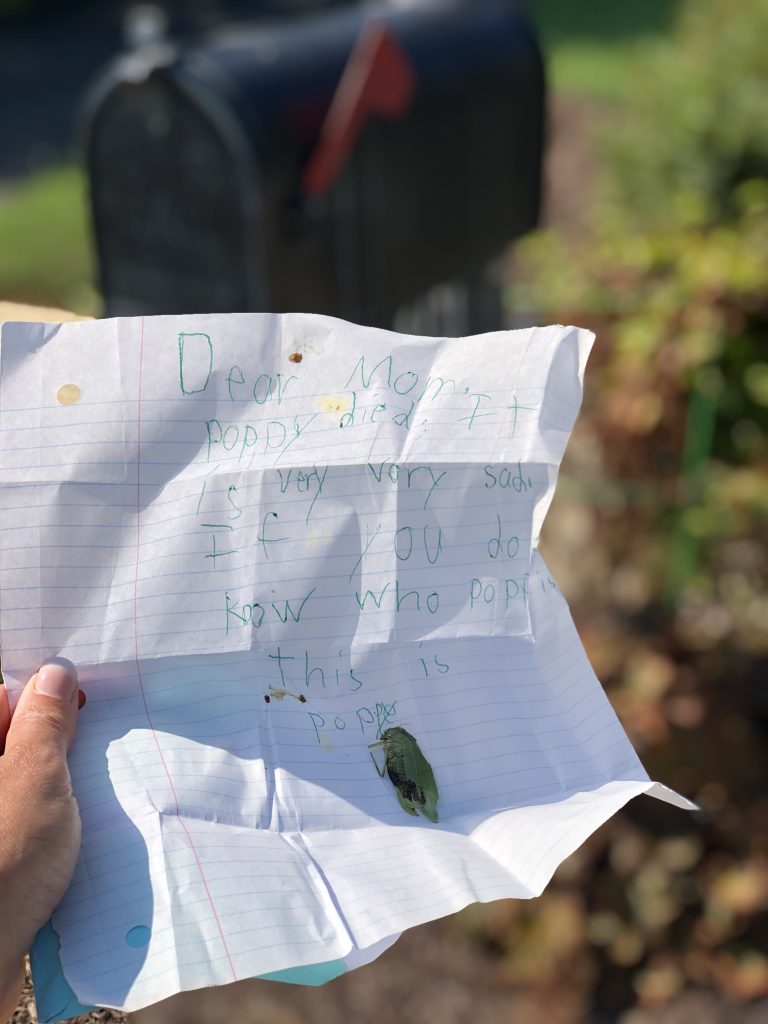 Poppy is a flippin' grasshopper. . .
a flattened, one legged, one winged, dead grasshopper. . .
that V put in the mail. . .
When does school start?